Nutritionists
Achieve your goals with the help of the team of nutritionists at Centrokinetic. You will find here details about the experience of each of them, as well as the hours when you can find them at our clinic.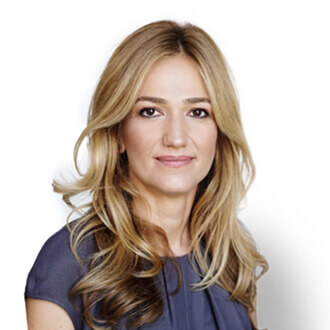 Dr. DACIANA ISPIR
Health Coach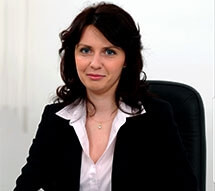 VIVIANA ELIAN, MD
Doctor in diabetes, metabolic diseases
MAKE AN APPOINTMENT
FOR AN EXAMINATION
See here how you can make an appointment and the location of our clinics.
MAKE AN APPOINTMENT