Pediatric neurologists
When children have problems with their nervous system, brain, spine or muscles, these issues can lead to a number of conditions, including headaches, developmental delays and seizures. Pediatric neurologists are able to make a correct diagnosis and develop an appropriate treatment plan.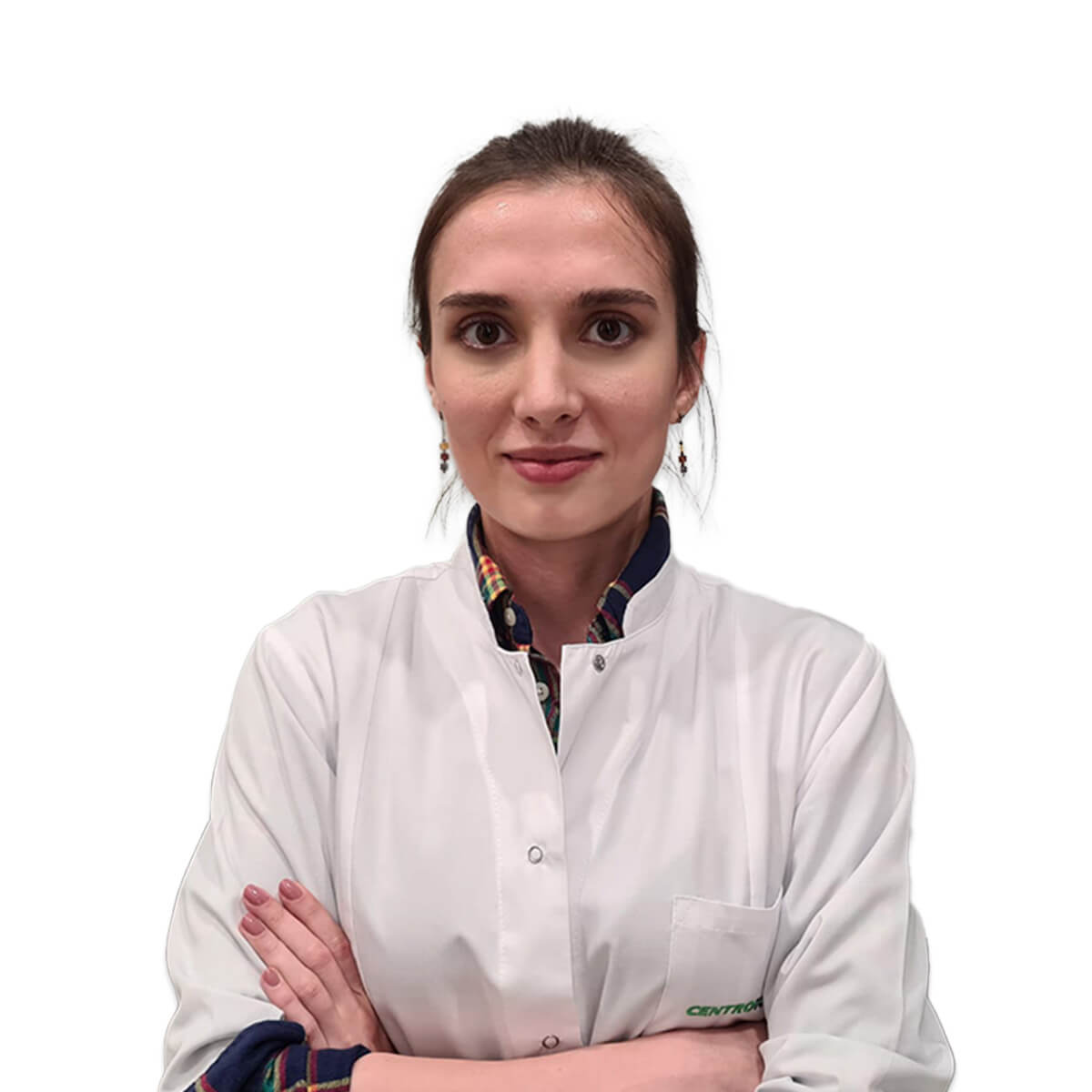 RUXANDRA AURSULESEI, MD
Pediatric neurologist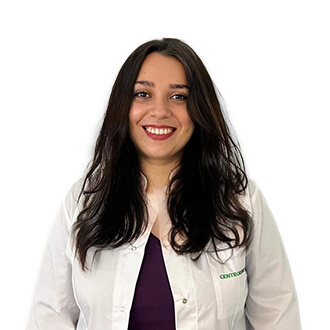 Laura Oprita MD.
Pediatric Neurology Specialist
MAKE AN APPOINTMENT
FOR AN EXAMINATION
See here how you can make an appointment and the location of our clinics.
MAKE AN APPOINTMENT