Psychologists and speech therapists
Treat language deficiencies with the help of speech therapists from Centrokinetic. You have at your disposal everyone's CV and consultation program.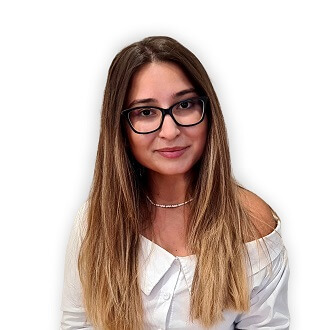 LAURA ALEXANDRESCU
Psychologist / Speech therapist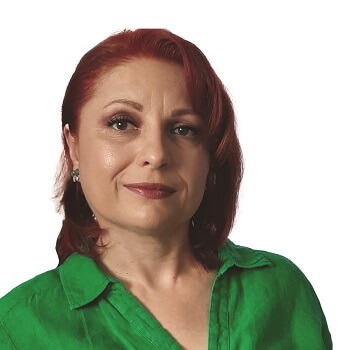 SIMONA POTORAC
Psychologist, speech therapist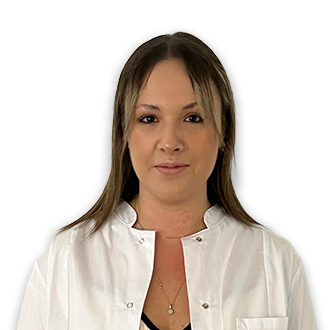 Andrada Coroiu
Therapist
MAKE AN APPOINTMENT
FOR AN EXAMINATION
See here how you can make an appointment and the location of our clinics.
MAKE AN APPOINTMENT