Rheumatologists
We provide you with the CV of each rheumatologist from Centrokinetic and their consultation program. The rheumatologist you choose will work closely with you and develop a personalized care plan. The diagnostic process usually includes a complete medical history, a physical exam and, if indicated, blood tests and x-rays. Remember that the success of any treatment depends largely on the recovery process, so do not wait and quickly contact the team of specialists at Centrokinetic.
Treat rheumatic problems with the help of our rheumatologists!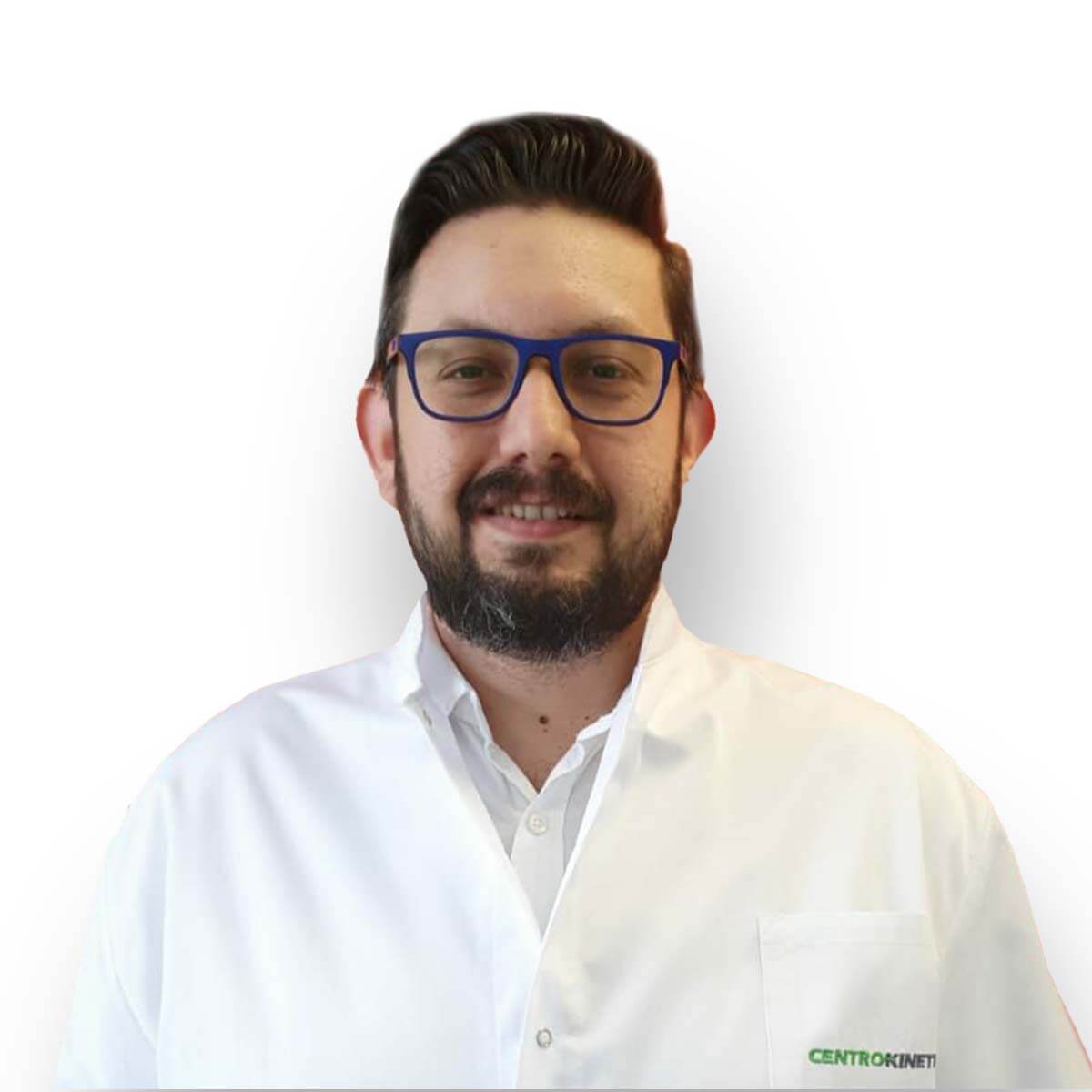 ALIZZI KHALID, MD
Rheumatologist
OANA ENACHE (OLTEANU), MD
Rheumatologist
MAKE AN APPOINTMENT
FOR AN EXAMINATION
See here how you can make an appointment and the location of our clinics.
MAKE AN APPOINTMENT