Laser device: K-Laser
When we talk about devices in the scientific and technological fields that have improved the quality of patient care, we undoubtedly think of laser therapy. Centrokinetic has a high-performance laser device: K-Laser.
How does laser therapy work?
The mechanism on which the K-Laser is based revolves around the properties of light. More precisely, laser therapy allows the concentration and transfer of a very large amount of energy on a specific surface. Our body transforms this bright energy into chemical energy through cellular mechanisms. This chemical energy is essential for the fulfillment of daily biological functions, in this case in a shorter time and with very high efficiency.
This process translates into a reduction in healing time for the patient, who will see the benefits of laser therapy through a decrease in pain, inflammation, swelling, and recovery time in general. This type of treatment does not expose the patient to risks.
In this field, K-Laser offers the best technology, making it possible for the physiotherapist to perform treatments at a very high level, confirmed by the satisfaction reported by thousands of clients treated so far. The protocols of K-Laser devices result from many experiences that combine basic and clinical research, designed to provide professionals with the most effective therapeutic method available on the market today.
Centrokinetic Clinic has one of the most advanced recovery systems in Bucharest, with a team of physiotherapists with over 15 years of experience. Our medical team worked with countless performance athletes, helping them to return to the sport that consecrated them, being highly appreciated by the Romanian national rugby team, the CSA Steaua Bucharest rugby team, the athletes from Absoluto, but also by many others.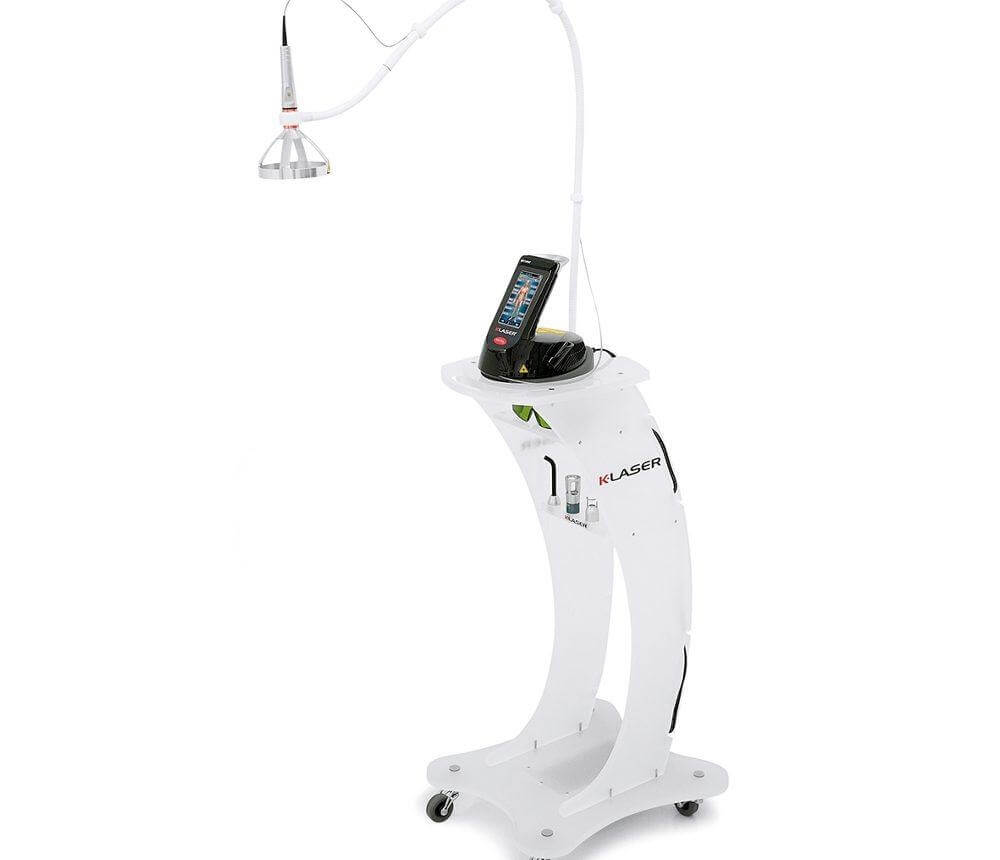 MAKE AN APPOINTMENT
FOR AN EXAMINATION
See here how you can make an appointment and the location of our clinics.
MAKE AN APPOINTMENT