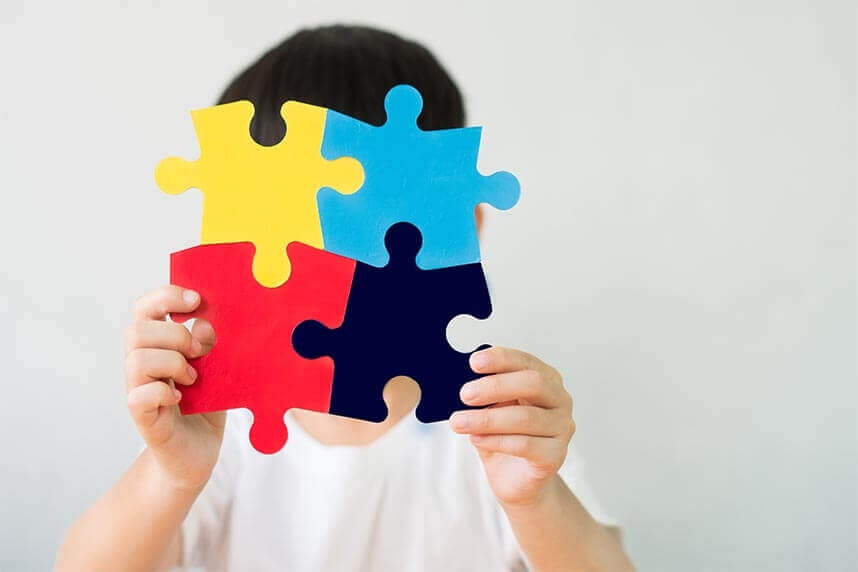 Pediatric neurology deals with the diagnosis and treatment of diseases of the central and peripheral nervous system and the muscular system in children. This medical specialization plays an important role in the periodic neurological evaluation of premature babies, as well as of all newborns at risk of developing neurological sequelae, intending to detect and treat early any damage to the nervous system. If you are looking for a good pediatric neurologist, you have clinically found the water you are looking for.

Centrokinetic is prepared for this specialization with a team of experienced doctors and the necessary equipment for diagnosing, monitoring, and treating problems related to children's neurology.
How we detect neurological disorders in children. THE PROCESS, step by step:
When it comes to pediatric neurology, the Centrokinetic approach includes the following steps:
Initial consultation with a neurologist : from first symptoms, consultation with a recommendation for investigations or direct diagnosis
Evaluation of the child by physiotherapists: after establishing the diagnosis, to materialize a recovery program
Additional investigations : soft tissue ultrasound, hip ultrasound, or EMG.
Control consultation : after completing the recovery stage
RELEVANT DISEASES
Among the diseases that can be diagnosed, treated and monitored by dr. Aursulesei, we mention:
headache
migraine
myasthenia gravis
torticollis
types of craniosynostosis
febrile seizures
Epilepsy: absence epilepsy of the child, juvenile absence epilepsy, juvenile myoclonic epilepsy, partial epilepsy benign
non-epileptic paroxysmal manifestations ( syncope, crying spasms, nocturnal ambulatory automatism, nocturnal dread, nightmare, nocturnal enuresis, motor tics, Benign Paroxysmal Vertigo, benign paroxysmal torticollis, etc.).
Neuropsychomotor developmental delay
language disorders
cerebral palsy, BELL peripheral facial paralysis
malformations and tumors of the nervous system
Sturge Weber syndrome
Hypotonic Syndrome
neuromuscular disease (spinal amyotrophies, Becker muscular dystrophy, Duchenne muscular dystrophy, dystonia, paroxysmal kinesigenic dyskinesia, myopathies, neuropathies, myasthenia, palsy of obstetrical brachial plexus )
benign paroxysmal vertigo
motor deficits of various causes
inflammatory diseases.
CENTROKINETIC TEAM

Within the neurology department for children we enjoy the presence of a medical team with very rich experience:
Dr. Ruxandra Aursulesei - pediatric neurologist, with extensive experience in diagnosing and treating children with neurological disorders.
Dr. Cosmin Pantu - radiologist, specialized in osteoarticular MRI, musculoskeletal ultrasounds, and hip ultrasounds in newborns.
Dr. Bogdan Rotaru - primary neurologist overspecialized in EMG.
Physiotherapists overspecialized in pediatric diseases: our team includes Ruxandra Tudosoiu, specialized in Schroth therapy for the treatment of scoliosis, with 7 years of experience, Sorina Micu, a physiotherapist very passionate about working and interacting with children, specialized in Schroth therapy, aiming to prevent or recover from disabilities due to illness or injury, Chicea Alexandru, physiotherapist specialized in child recovery, Oana Coman, with over 3 years of experience in child recovery, Ana Maria Ene, specializing in pediatric sports trauma.
Prices
You can find here a detailed list of the prices of individual services. But any correct recovery process is based on a mixed plan of therapies and procedures, customized according to the condition, stage of the condition, patient profile, and other objective medical factors. As a result, in order to configure a treatment plan, with the therapies involved and the prices related to the plan, please make an appointment here for an initial consultation.
About Centrokinetic
Centrokinetic clinic offers all services necessary for a complete rehabilitation process, from the first consultation to the medical specialist to establish the correct diagnosis, to treatment and recovery.
Centrokinetic is the place where you will find clear answers and solutions for your motricity problems. The clinic is dedicated to osteoarticular conditions and is divided into the following departments:

Find the latest news by following the Facebook, Instagram and YouTube accounts of the Centrokinetic clinic.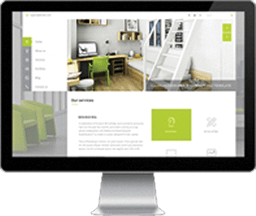 MAKE AN APPOINTMENT
Because in our clinic every treatment is based on a diagnosis and is done under medical supervision.
INFO: Centrokinetic does not collaborate with the National Health Insurance House.
CONTACT US
MAKE AN APPOINTMENT
FOR AN EXAMINATION
See here how you can make an appointment and the location of our clinics.
MAKE AN APPOINTMENT