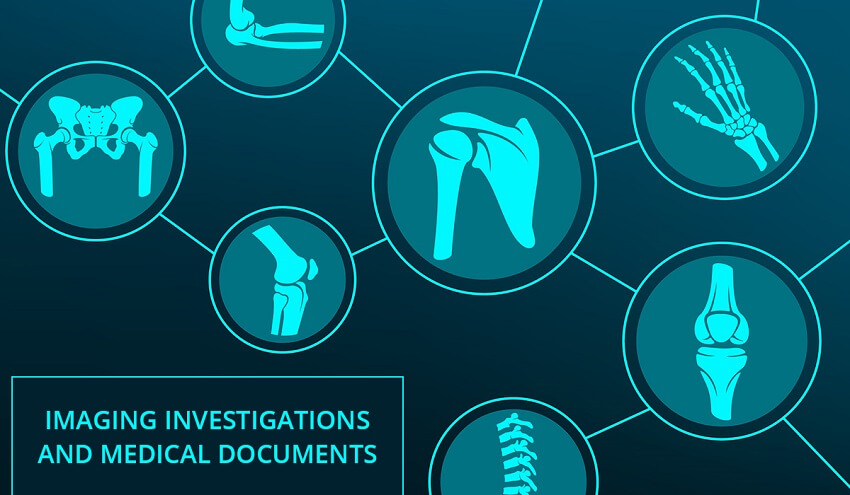 SIMPLE, FAST, SAFE
You no longer have to make long and exhausting journeys from a clinic to another. You can upload all imaging investigations and your medical documents in the Medicai platform.
Thus, when you come to Centrokinetic, the doctor will have a quicker access to your investigations.
How to upload your investigations and / or medical documents?
Step 1: Access this link;
Step 2: Fill your name, e-mail address and phone number;
Step 3: Upload imaging investigations and / or medical documents.
Both you and your doctor can view your investigations (CT, MRI, PET-CT or any other DICOM files) directly in Medicai, in the web browser, without the need for any additional software. It even works on mobile and tablet.
MAKE AN APPOINTMENT
FOR AN EXAMINATION
See here how you can make an appointment and the location of our clinics.
MAKE AN APPOINTMENT