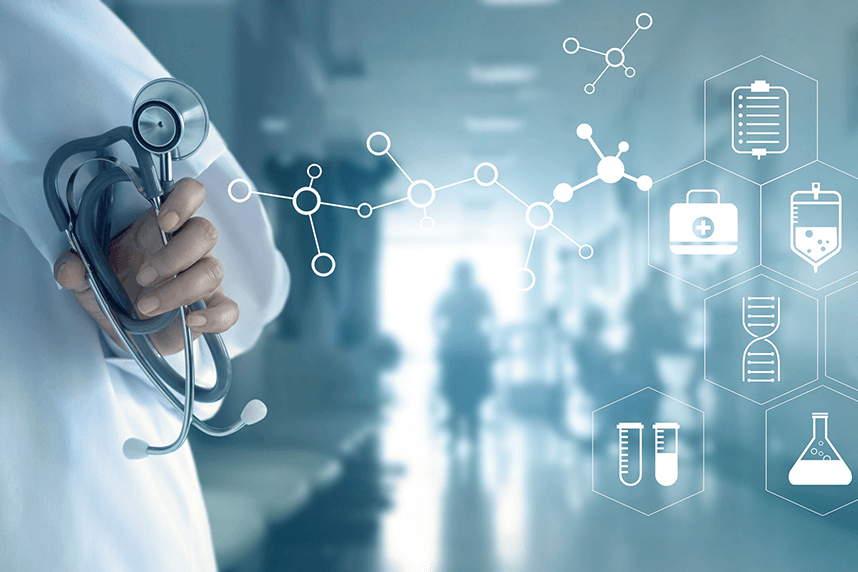 Centrokinetic Clinic offers you complete services, highly specialized staff and modern equipment that helps you have a complex recovery process. Our services benefit from a wide variety of devices and technologies that address your specific needs: physical therapy, physiotherapy, body remodeling , thorough investigations and treatments.

In the Physical therapy department, our clinic facilitates your training with the help of modern equipment, such as: Quickboard training board, PRAMA training room, Vertimax training board and Galilleo vibration platform.

In the Physiotherapy department , you can benefit from treatments with PERISO diamagnetic pump, Tecar Winback, ZIMMER, TRITON CHATTANOOGA elongation table, MLS Laser and K LASER or you can experience the alternative Game Ready drainage.
If you need detailed investigations, the Centrokinetic clinic is helping you with three modern devices: Esaote E-Scan MRI, NIHON Electromyograph and SAMSUNG Ultrasound.
Centrokinetic is the place where you will find clear answers and solutions for your motricity problems. The clinic is dedicated to osteoarticular diseases and is divided into the following specialized departments:

Find the latest news by following the Facebook and YouTube accounts of the Centrokinetic clinic.
Prices
You can find here a detailed list of the prices of individual services. Any correct recovery process is based on a mixed plan of therapies and procedures, customized according to the condition, stage of the condition, patient profile, and other objective medical factors. As a result, in order to configure a treatment plan, with the therapies involved and the prices related to the plan, please make an appointment here for an initial consultation.
MAKE AN APPOINTMENT
FOR AN EXAMINATION
See here how you can make an appointment and the location of our clinics.
MAKE AN APPOINTMENT