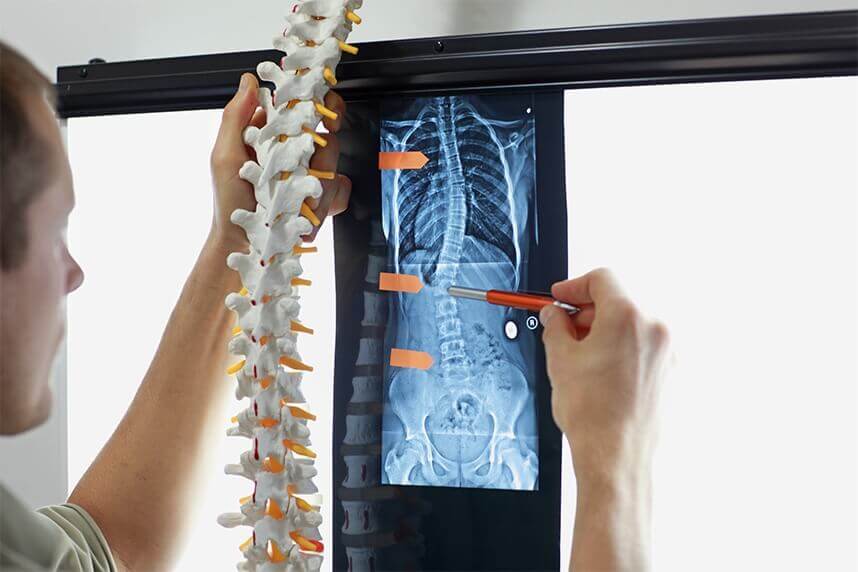 The Pediatric Orthopedics Department of Centrokinetic has a series of laboratory reports and investigations, necessary for a correct diagnosis, the most important being:
The pediatric orthopedics department includes:
Prices
You can find here a detailed list of the prices of individual services. But any correct recovery process is based on a mixed plan of therapies and procedures, customized according to the condition, stage of the condition, patient profile, and other objective medical factors. As a result, in order to configure a treatment plan, with the therapies involved and the prices related to the plan, please make an appointment here for an initial consultation.
MAKE AN APPOINTMENT
FOR AN EXAMINATION
See here how you can make an appointment and the location of our clinics.
MAKE AN APPOINTMENT