In addition to classic physiotherapy and physical therapy procedures, we amplify the results and speed up the healing with the help of special procedures. For each of them we have specialized therapists and modern equipment. Explore the options and make an appointment for a consultation.
Therapeutic massage
Therapeutic massage is a combination of relaxation and remedial massage. It contributes to muscle relaxation, improving muscle tone and flexibility, being useful in the treatment of acute or chronic back pain. It is applied on tense areas, muscle contractions, muscle hypotrophies and atrophies, in order to increase the mobility and functionality of the affected area. Find out more here.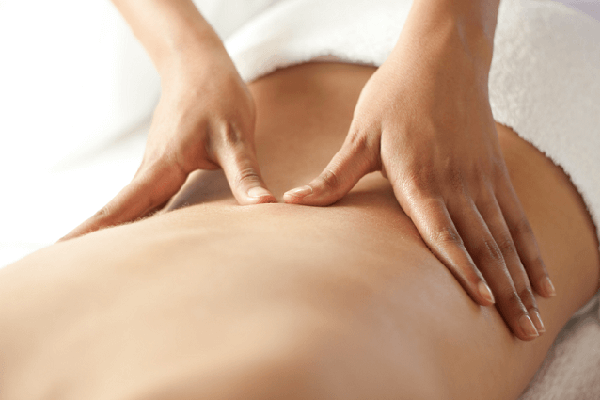 Manual therapy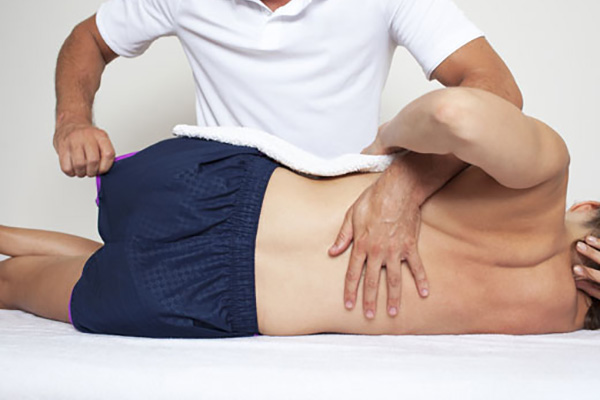 To improve the mobility of restricted areas, we use manual therapy. This involves applying precise manual force to the joints, connective tissues or skeletal muscles. Find out more here.

Kinesio Taping
Kinesiology tape therapy is useful for those who experience various pains or sensations of discomfort in the muscles, ligaments or joints. Centrokinetic does not use a common kinesiological technique, but Rockford therapy - this involves a special application technique and uses the highest quality cotton bands in the world, with 170% elasticity, water resistant and hypoallergenic. Find out more here .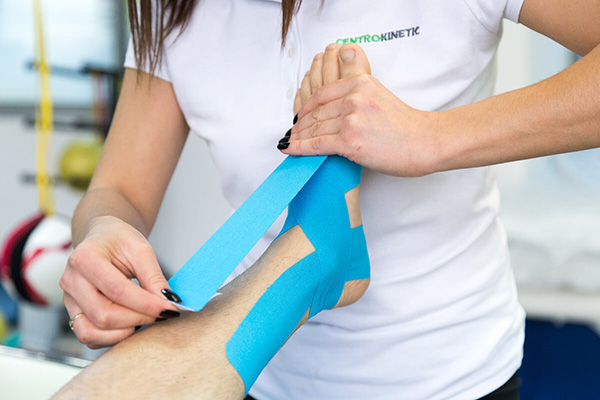 Ergon IASTM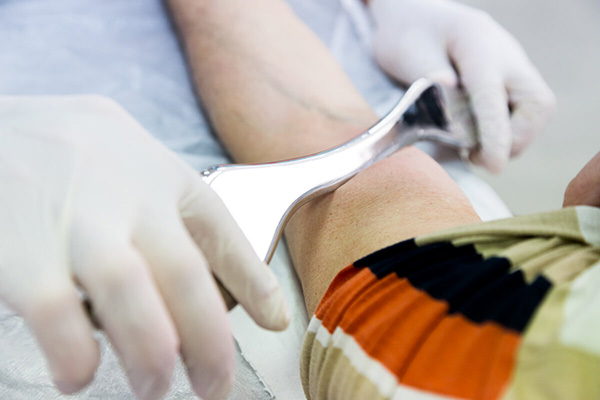 Ergon IASTM (Instrument Assisted Soft Tissue Mobilization) is a manual therapy that consists of assisted mobilization of soft tissues using a specialized tool. The role of this therapy is to effectively locate and treat areas that have fibrosis, chronic inflammation or tissue degeneration. The ERGON technique is an efficient, non-invasive procedure with immediate effects. A session lasts between 5 and 10 minutes, depending on the area and the condition being treated. Find out more here.

Cupping therapy
Cupping therapy helps to stimulate blood flow and increase blood circulation to muscles and tissues, to supply oxygen to cells, to remove nodules and to release and drain excess fluid and toxins. Find out more here .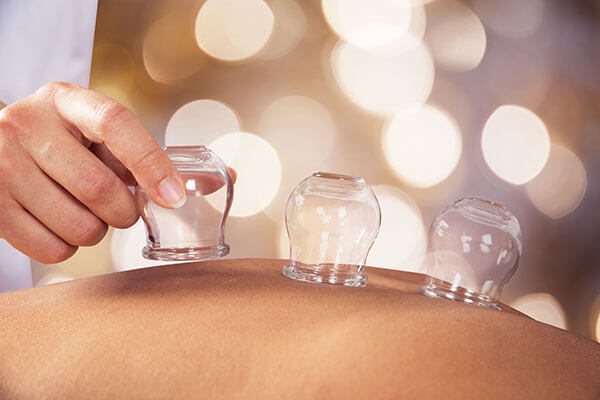 About Centrokinetic
Centrokinetic clinic offers all services necessary for a complete rehabilitation process, from the first consultation to the medical specialist to establish the correct diagnosis, to treatment and recovery.
Centrokinetic is the place where you will find clear answers and solutions for your motricity problems. The clinic is dedicated to osteoarticular conditions and is divided into the following departments:

Find the latest news by following the Facebook, Instagram and YouTube accounts of the Centrokinetic clinic.
MAKE AN APPOINTMENT
FOR AN EXAMINATION
See here how you can make an appointment and the location of our clinics.
MAKE AN APPOINTMENT