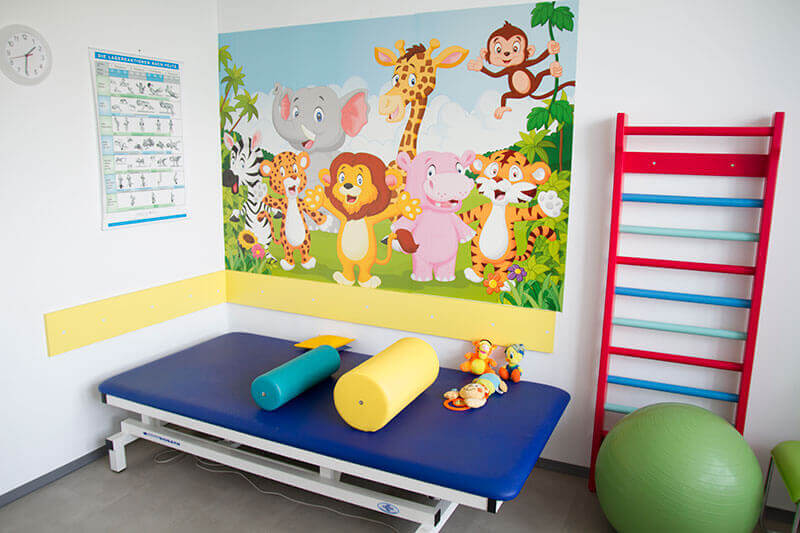 PEDIATRIC KINETOTHERAPY - SPECIALIZED PEDIATRIC MEDICAL RECOVERY
The
Specialized Pediatric Medical Recovery Department
was created to treat orthopedic and
neuro-motor conditions
common in children and babies . The Centrokinetic Clinic meets the need for treatment with
7 years of experience
in recovering the little ones.
This department has the following services: pediatric physical therapy, baby gym, speech therapy services, obesity control, postural analysis, neuro-motor development analysis, psychological counseling, parental counseling.

Medical team - Physical therapy and pediatric recovery for children
In the Specialized Pediatric Medical Recovery Department we are glad to have Ruxandra Tudosoiu in our team. She is overspecialized in Schroth therapy for the treatment of scoliosis, with 7 years of experience, fully involved in recovering patients. We have Sorina Micu, a physiotherapist passionate about working and interacting with children, overspecialized in Schroth therapy, which aims to prevent or recover from disabilities due to some conditions or injuries, Anne Iordanescu , physiotherapist specializing in pediatric rehabilitation and Ana Coman, with over 3 years of experience in this field.

Pediatric Medical Recovery Department
The department covers an area of ​​100 sq. meters, has ultra-modern equipment and consists of a team of specialists. Besides our 4 physiotherapists, we enjoy the presence of doctors Orlando Marinescu and Tomescu Cezar, pediatric orthopedic doctors, but also of psychologists Elena Florea and Carmen Hotar, specialists who help us in diagnosing children, in developing treatments, psychological counseling of children and parents, speech therapy and social and family integration of all children.
 For a look inside the department, watch the video below:
Here at Centrokinetic, you can find a special rehabilitation and physiotherapy department for children and babies. Also, the best doctors and therapists are at your disposal for any joint or musculoskeletal disorder, from initial consultation and complete investigations in the clinic, to treatment and complete medical recovery in spinal, traumatic or post-surgical conditions.
Prices
You can find here a detailed list of the prices of individual services. But any correct recovery process is based on a mixed plan of therapies and procedures, customized according to the condition, stage of the condition, patient profile, and other objective medical factors. As a result, in order to configure a treatment plan, with the therapies involved and the prices related to the plan, please make an appointment here for an initial consultation.
About Centrokinetic
Centrokinetic clinic offers all services necessary for a complete rehabilitation process, from the first consultation to the medical specialist to establish the correct diagnosis, to treatment and recovery.
Centrokinetic is the place where you will find clear answers and solutions for your motricity problems. The clinic is dedicated to osteoarticular conditions and is divided into the following departments:

Find the latest news by following the Facebook, Instagram and YouTube accounts of the Centrokinetic clinic.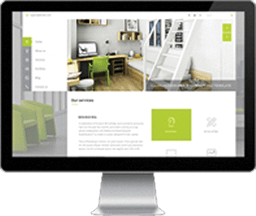 MAKE AN APPOINTMENT
Because in our clinic every treatment is based on a diagnosis and is done under medical supervision.
INFO: Centrokinetic does not collaborate with the National Health Insurance House.
CONTACT US
MAKE AN APPOINTMENT
FOR AN EXAMINATION
See here how you can make an appointment and the location of our clinics.
MAKE AN APPOINTMENT