What is a Quick Board training board?
Quick Board is a training board used to improve the agility of patients or athletes. This is part of the equipment with which the physiotherapy room of the Centrokinetic clinic is equipped.
Find out more about the role of the Quick Board and make an appointment for a consultation to start the recovery program that suits you.
With the help of the Quick Board, we can achieve the following objectives:
We work with the help of preset protocols to train agility, strength, and endurance.
We can work with more patients in high-level visual-motor training.
We can motivate patients in treatment by setting tangible goals.
We can automatically generate patient reports.
The Quick Board provides the ability to engage patients in higher-level neuromuscular training, with immediate feedback capabilities to monitor and change progress. At the Centrokinetic clinic, Quick Board improves the efficiency and quality of the services offered.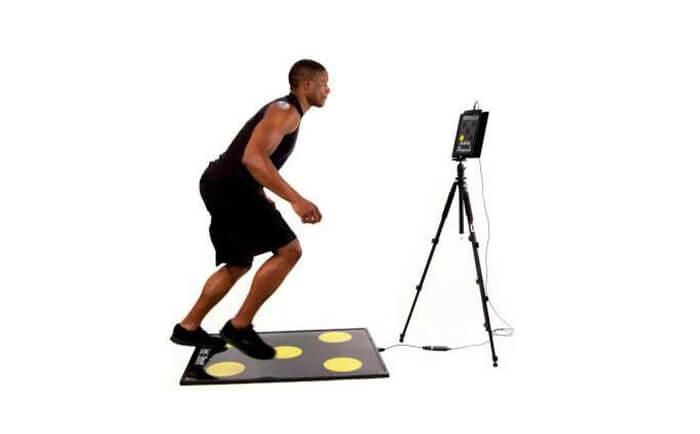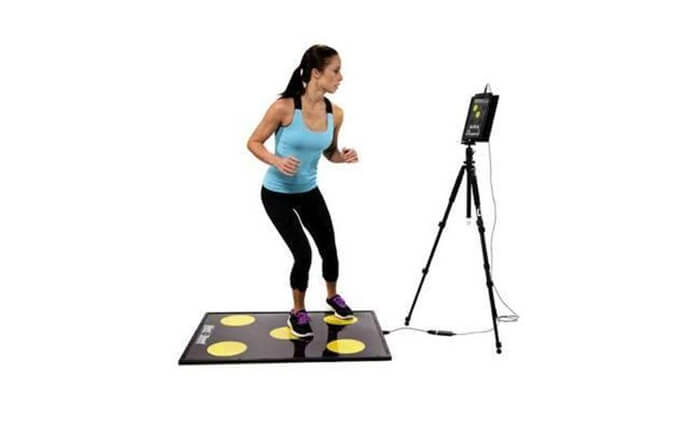 To determine the reliability and effectiveness of a 4-week leg speed and reaction speed (REACT) training program, a study was conducted to assess whether the training facilitates the improvement of a change of direction test, separately for untrained but active men and women. Twenty-three participants (15 men, eight women) were introduced to the study and tested for pre-and post-workout. Eleven of these participants (7 men, four women) undertook four weeks of training. The remaining 12 (8 men, four women) did not participate in the training and served as controls. In total, four weeks of speed and reaction training improved the overall agility of men and women who are not trained but active.
Centrokinetic Clinic has one of the most advanced recovery systems in Bucharest, with a team of physiotherapists with over 15 years of experience. Our medical team worked with countless performance athletes, helping them to return to the sport that consecrated them, being highly appreciated by the Romanian national rugby team, the CSA Steaua Bucharest rugby team, the athletes from Absoluto, but also by many others.
Prices
You can find here a detailed list of the prices of individual services. But any correct recovery process is based on a mixed plan of therapies and procedures, customized according to the condition, stage of the condition, patient profile, and other objective medical factors. As a result, in order to configure a treatment plan, with the therapies involved and the prices related to the plan, please make an appointment here for an initial consultation.
For appointments and specific questions, access the contact page below.
MAKE AN APPOINTMENT
FOR AN EXAMINATION
See here how you can make an appointment and the location of our clinics.
MAKE AN APPOINTMENT