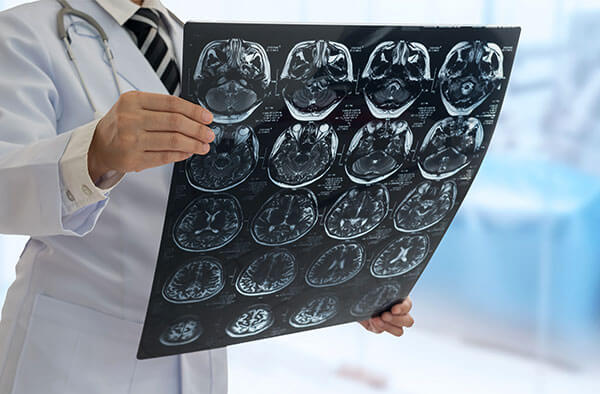 Neurology
Are you looking for a high-performance neurology clinic? You can find it at Centrokinetic. The clinic is located at the border between sector 1 and sector 2.

Nobody likes to walk from one clinic to another, that's why at Centrokinetic you can find all the services necessary for the correct diagnosis and complete treatment of neurological diseases in one place - the most common of which are lumbosciatica, disc herniation, stroke, epilepsy, head trauma, neoplastic diseases of the nervous system, Parkinson's disease, Alzheimer's disease, peripheral nerve diseases, peripheral neuropathies, myasthenia gravis, sleep disorders, migraines etc.

The integrated approach, from diagnosis to recovery, is preferable primarily for the patient, because:
Services - Department of Neurology
The services of the neurology department at Centrokinetic include all the benefits of a neurological and are divided in the following categories:
Neurologists and recovery doctors

Within the neurology department we enjoy the presence of a medical team with very rich experience, consisting of:
About Centrokinetic
Centrokinetic clinic offers all services necessary for a complete rehabilitation process, from the first consultation to the medical specialist to establish the correct diagnosis, to treatment and recovery.
Centrokinetic is the place where you will find clear answers and solutions for your motricity problems. The clinic is dedicated to osteoarticular conditions and is divided into the following departments:

Find the latest news by following the Facebook, Instagram and YouTube accounts of the Centrokinetic clinic.
Prices
You can find here a detailed list of the prices of individual services. But any correct recovery process is based on a mixed plan of therapies and procedures, customized according to the condition, stage of the condition, patient profile, and other objective medical factors. As a result, in order to configure a treatment plan, with the therapies involved and the prices related to the plan, please make an appointment here for an initial consultation.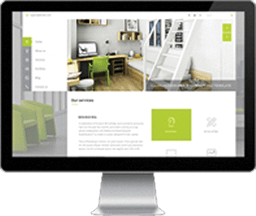 MAKE AN APPOINTMENT
Because in our clinic every treatment is based on a diagnosis and is done under medical supervision.
INFO: Centrokinetic does not collaborate with the National Health Insurance House.
CONTACT US
MAKE AN APPOINTMENT
FOR AN EXAMINATION
See here how you can make an appointment and the location of our clinics.
MAKE AN APPOINTMENT