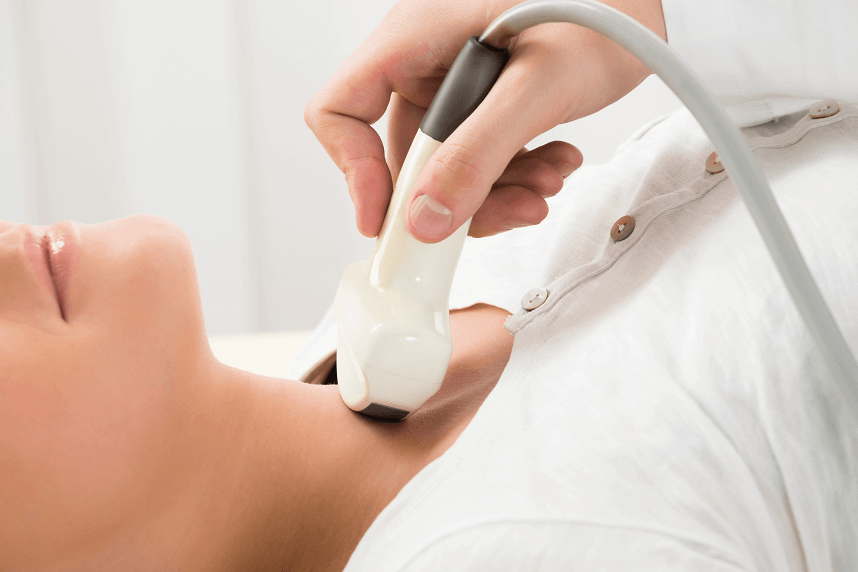 What is the Doppler ultrasound?
Doppler ultrasound is a method of non-invasive, non-radiant and painless scanning, it offers accurate images of blood vessels, structure and their dimensions. Doppler ultrasound measures blood flow (direction, speed, volume) from arteries or veins.
It is part of the normal ultrasound examination and does not require any additional preparation from the patient.
Centrokinetic has a dedicated vascular surgery department, coordinated by Mrs. Dr. Neagu Cristina, primary doctor of vascular surgery, specialized in diagnosis and treatment of blood diseases in arteries, veins and lymphatic vessels.
What is the purpose of the Doppler ultrasound of the carotid arteries?
The arteries in the neck are very important because through them the blood circulates to the brain. There are situations in which these vessels are narrowed or even completely closed and action can be taken to prevent serious brain complications such as strokes.
What happens during this investigation?
The patient should undress to provide the doctor access to the neck and chest, then lie on back. A probe will be used by the doctor on the skin of the patient, using a special gel that helps so that the ultrasound is better transmitted through the skin. The probe is connected by a wire to a processing machine ultrasound and displays images on a screen.
Ultrasound pulsations are sent using the probe through skin and up to the deep structures, then return as some echoes and are recorded by the ultrasound in real time as well so that the images add up and show not only the structure but also vessel movement (wall pulsations and blood circulation). The doctor walks the probe over the patient's neck and chest to get as clear images as possible.
How long does this investigation take?
The investigation can take between 15 and 30 minutes, depending on image clarity and the number of special measurements required (if there are changes at this level - narrowing, plates atheroma, blood clots). No kind of special preparation is required for this ultrasound, the patient can eat, drink and take medication normally both before and after this. The important thing to know is that ultrasound does not presents risk, is not invasive and can be repeated without worry as often as needed.
Prices for the Doppler ultrasound of the carotid arteries
You can find here aici a detailed price list for our services.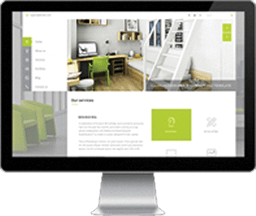 MAKE AN APPOINTMENT
Because in our clinic every treatment is based on a diagnosis and is done under medical supervision.
INFO: Centrokinetic does not collaborate with the National Health Insurance House.
CONTACT US
MAKE AN APPOINTMENT
FOR AN EXAMINATION
See here how you can make an appointment and the location of our clinics.
MAKE AN APPOINTMENT