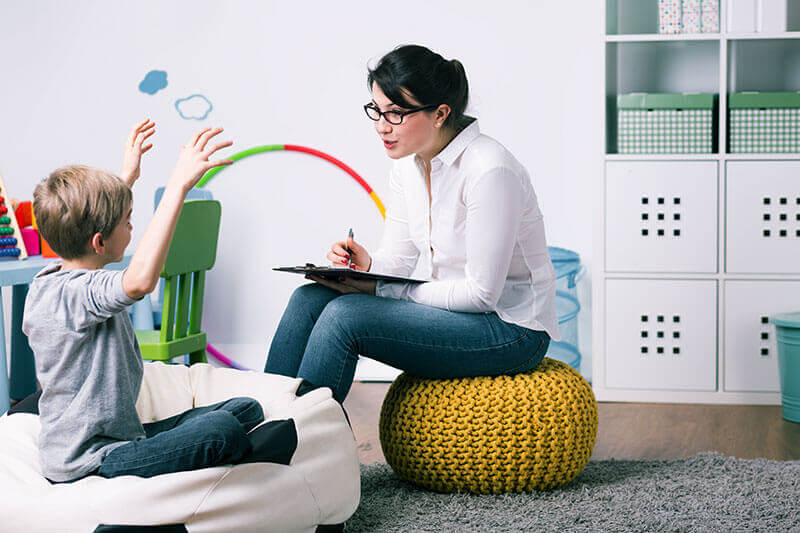 Individual psychological counseling
Psychological counseling is a professional activity that aims to provide help in situations of personal crisis, existential stalemate, or social difficulties.
Psychological counseling in everyday life
The diversity of everyday problems, family, and economic stress can block a person's ability to cope with life's challenges which leads to problems in the personal, professional, or family sphere.
The psychologist can help the patient by allowing him to explore, discover, and clarify his way of life and his life context. The purpose of psychological counseling is to self-knowledge and self-discovery of one's potential, self-acceptance, and acceptance of others, increasing the degree of tolerance for frustration and improving mental health.
The therapeutic approach is humanistic, emphasizing personal experiences, unlocking, and activating resources in personal growth.
When is psychological counseling recommended?
Psychological counseling is recommended in the following situations:
When there are concerns/changes related to school/career / work.
Difficulties in making decisions.
Difficulty coping with stress and negative life situations.
Difficulties in organizing.
To deal with medical problems: injuries, illness, or physical disability.
Difficulty finding an emotional balance.
Difficulties in social adaptation.
Behavioral difficulties.
Individual psychological evaluation
The individual psychological evaluation
is performed at the patient's request.
The evaluation uses clinical observation, interviews, and various tests to collect as much data as possible and provide the most accurate results. Throughout the therapeutic process (both in the evaluation and intervention) the principle of confidentiality is respected.
This type of evaluation aims to:
Psycho-emotional evaluation
Evaluation to establish the IQ
Assessment of occupational skills and interests
Evaluation of psychological development
Individual psychological evaluation involves several distinct sessions, followed by therapy sessions. Upon request, a written evaluation report can be issued that serves the family/adult for personal use. Psychological opinions are not issued!
If you have difficulty coping with stress, we advise you to call on our team of specialists with confidence:
Speech therapist Carmen Grigorescu: after graduating from Faculty of Sociology-Psychology, she followed the master's degree in Human Resources, Administration and Development 2008-2010, a master's degree in clinical psychology, hypnosis and short-term psychotherapy 2010-2012, a master's degree in speech therapy in communication processes 2012- 2014.
Speech therapist Laura Alexandrescu: after graduating from Faculty of Sociology-Psychology, she followed the master's degree in Assessment, counseling, and psychotherapy for children, couples, and families 2018-2020
Prices
You can find here a detailed list of the prices of individual services. But any correct recovery process is based on a mixed plan of therapies and procedures, customized according to the condition, stage of the condition, patient profile, and other objective medical factors. As a result, in order to configure a treatment plan, with the therapies involved and the prices related to the plan, please make an appointment here for an initial consultation.
About Centrokinetic
Centrokinetic clinic offers all services necessary for a complete rehabilitation process, from the first consultation to the medical specialist to establish the correct diagnosis, to treatment and recovery.
Centrokinetic is the place where you will find clear answers and solutions for your motricity problems. The clinic is dedicated to osteoarticular conditions and is divided into the following departments:

Find the latest news by following the Facebook, Instagram and YouTube accounts of the Centrokinetic clinic.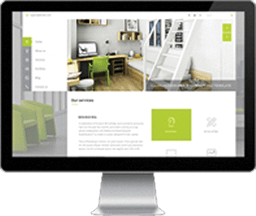 MAKE AN APPOINTMENT
Because in our clinic every treatment is based on a diagnosis and is done under medical supervision.
INFO: Centrokinetic does not collaborate with the National Health Insurance House.
CONTACT US
MAKE AN APPOINTMENT
FOR AN EXAMINATION
See here how you can make an appointment and the location of our clinics.
MAKE AN APPOINTMENT